AULINAS (2005-2012) for symphonic band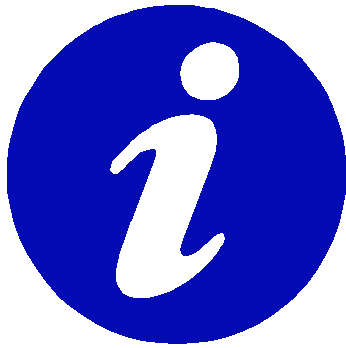 Difficulty: C
(duration 12 minutes)
Performed by the Orchestra di Fiati del Conservatorio di Reggio Calabria conducted by Giuseppe Currao.
---
NEXUS (2005) for wind orchestra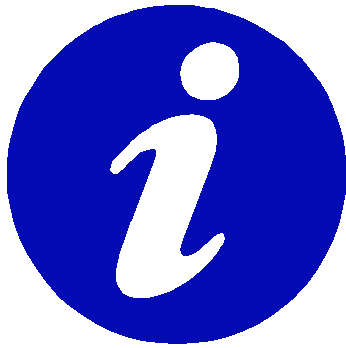 Difficulty: B
(duration 7 minutes)
Performed in 2009 by the Orchestre d'Harmonie Sirocco conducted by Albert Garrel (Sainte Radegonde des Pommiers - France), and in 2015 by the Orchestra Giovanile di fiati 'Paolo Ragone' conducted by Maurizio Manag˛ (Laureana - Italy).
---
PASSACAGLIA (2002-2004) for symphonic band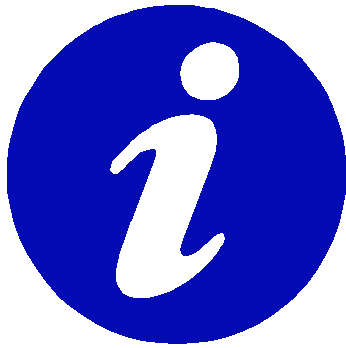 Difficulty: C
(duration 7 minutes)
Performed by Orchestra di Fiati della Calabria conducted by Bruno Zema.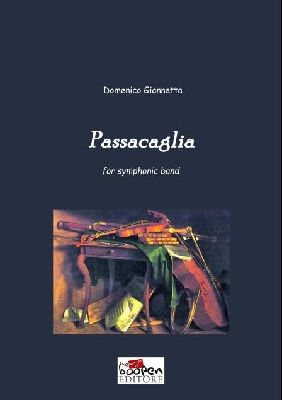 ę Copyright by Domenico Giannetta. All rights reserved - www.domenicogiannetta.it