Domenico Giannetta
composer
for mixed choir
(per coro misto a cappella)
[duration about 6 minutes]
Si tratta di una sorta di "canone mensurale", nel corso del quale le quattro voci del coro eseguono gli stessi incisi melodici a differenti velocità, con un progressivo crescendo dinamico ed un accelerando strutturale. Non è previsto un testo, quindi le voci vocalizzano sulla 'a'.
Terzo Premio alla XI edizione del Concorso Internazionale di Composizione della Federazione Cori del Trentino.
È stato eseguito a Trento dalla Corale 'Schola San Rocco' di Vicenza diretta da Francesco Erle.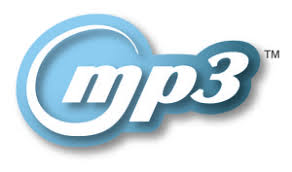 ---
MAGNIFICAT (2003)
for mixed choir
(per coro misto a cappella)
[full version: duration about 7 minutes]
[short and easy version: duration about 4 minutes]
Performed (short version) by the 'Euterpe Choir' conducted by Enrico Currao (Palmi - Italy).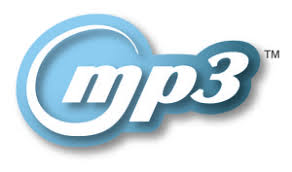 ---
ADORAMUS TE (2005)
for mixed choir
(per coro misto a cappella)
[duration about 2 minutes]
© Copyright by Domenico Giannetta. All rights reserved - www.domenicogiannetta.it