Domenico Giannetta
composer



for string orchestra

(per orchestra d'archi)

[duration about 9 minutes]

Serie di cinque brevi composizioni dal carattere arcaico-evocativo con spunti melodici suggestivi ed alternanza fra situazioni emotive differenti. Derivano dalle «Gnossiennes» per pianoforte solo.

Performed by the

Philharmonia Mediterranea conducted by Eduardo Bochicchio (Palmi, Italy), by the Alto Mare Chamber Orchestra conducted by Hok Kwan (St. John, Canada) and by the String Orchestra of the Ecole Nationale de Musique du Tarn conducted by Alain Simonou (France).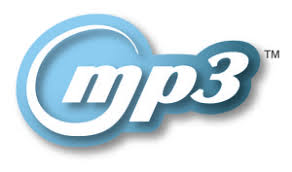 © Copyright by Domenico Giannetta. All rights reserved - www.domenicogiannetta.it